GIVE A DAMN VANCOUVER
Over $250,000 raised for local charities.
How It Works
100 Friends, 3 Charities, 4 times per year.
We're just a group of people looking to make a greater impact together than we could do on our own. We get together once every three months, bringing along $100 each. Three local charities pitch, we all vote, and one amazing charity walks away with $10k+.
We've raised over $250,000 for local charities so far.
Want to see what an event looks like? Watch the video below or sign-up and find out for yourself.
FALL EVENT #7: OCT 5, 2017
New Oxford
FALL EVENT #3: SEP 15, 2016
Vancouver Rowing Club
SUMMER EVENT #6: AUG 10, 2017
Tap & Barrel
SUMMER EVENT #2: MAY 26, 2016
Blackbird Public House
SPRING EVENT #5: MAR 23, 2017
Blackbird Public House
SPRING EVENT #1: FEB 25, 2016
Mahoney & Sons
WINTER EVENT #4: DEC 14, 2016
The Loft at Earls Yaletown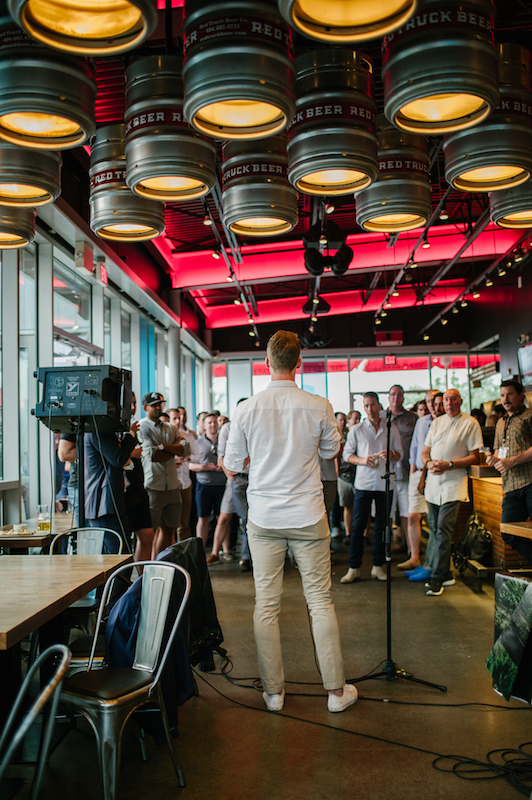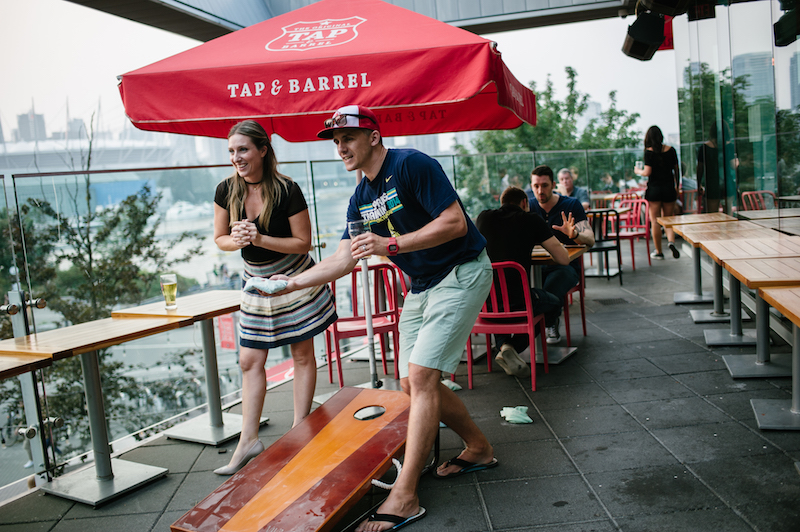 Sign Up and
Give a Damn
More people, means more impact for these amazing local charities. If you give a damn, are down to donate $100 to one of three charities who we will collectively vote on, and want to have a good time doing it, then fill out the form below. We'll give you a heads up when it's time to RSVP for the next event.
With Thanks To Our Partners